Solar Simulators from SericTM
Seric TM offers solar simulators for evaluation of both photovoltaic (PV) cells and modules compliant with JIS C 8912 and 8933 CLASS AAA requirements. These simulators are tailored to meet to your facility, technical application and budget requirements and offer:
Extremely high quality artificial replication of solar spectral and intensity output
Removable touch panel controller (with 1 m extension cable)
Easily customized and flexible design
Low cost of ownership
Small footprint
Easy to user operation and maintenance
Experienced aftermarket support
Options include fiber coupling output and enclosures for component testing such as lenses and displays. Both continuous and duration testing systems are available.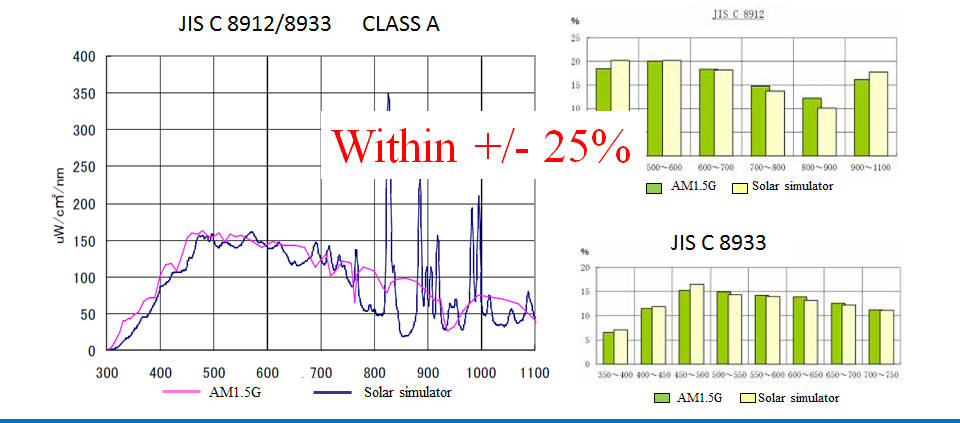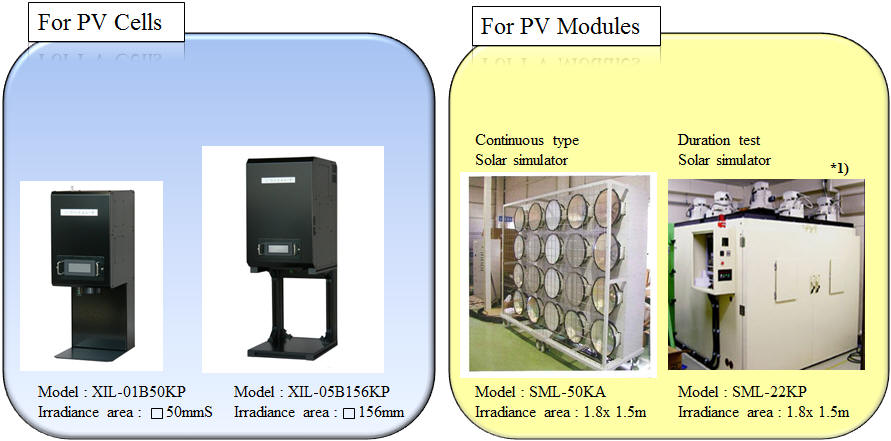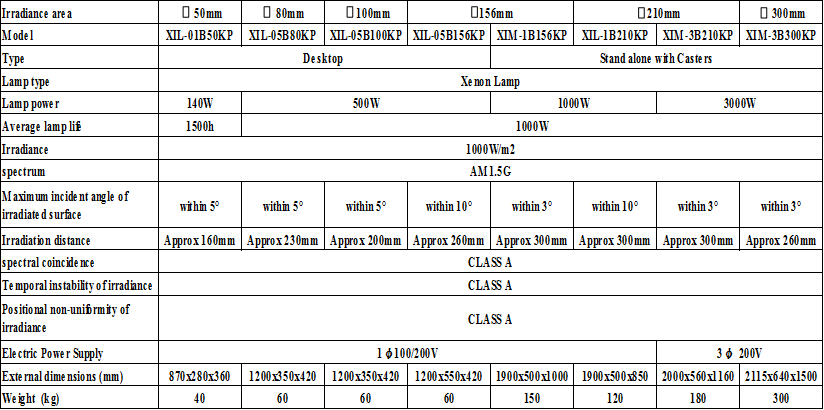 ... More (PDF) :
---